We Know

Local Marketing

.

A refined methodology for customizing and implementing local marketing programs.
Built for Personalization
Serve consumers with localized relevant advertising and create consistent messaging and shopping experiences.
Audience Management
Turn every site or app visitor into a detailed user profile that can be targeted across a range of digital channels.
Dashboards & Reporting
Automated reporting provides un-matched visibility and filtering to best understand marketing activity.
We are your

competitive advantage.
With us, you'll only find features that align with how local marketing really works. That's because we have first-hand experience building our own local business from the ground up.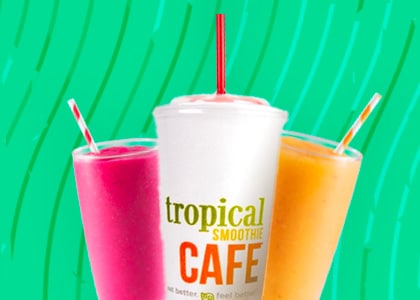 Learn how Tropical Smoothie Cafe achieved
6.6X
return on ad spend utilizing KORTX Local Marketing.
Consumers are dynamic,

your creative should be too

.

Ensure each existing and potential customer recieves highly relevant brand content and messaging.
Dynamic Creative
Automatically show relevant ad content based on user-level variables such as time of day, location, promotion calendar, or day of week.
Custom High-Impact Rich Media
Need something that packs a punch? We'll work with you to hand craft your next show stopping creative.
Stay focused on your business.

Let us handle the reporting consolidation.
Better than just reporting, our tools optimize and improve your work, leading objectively to better results with less agency time.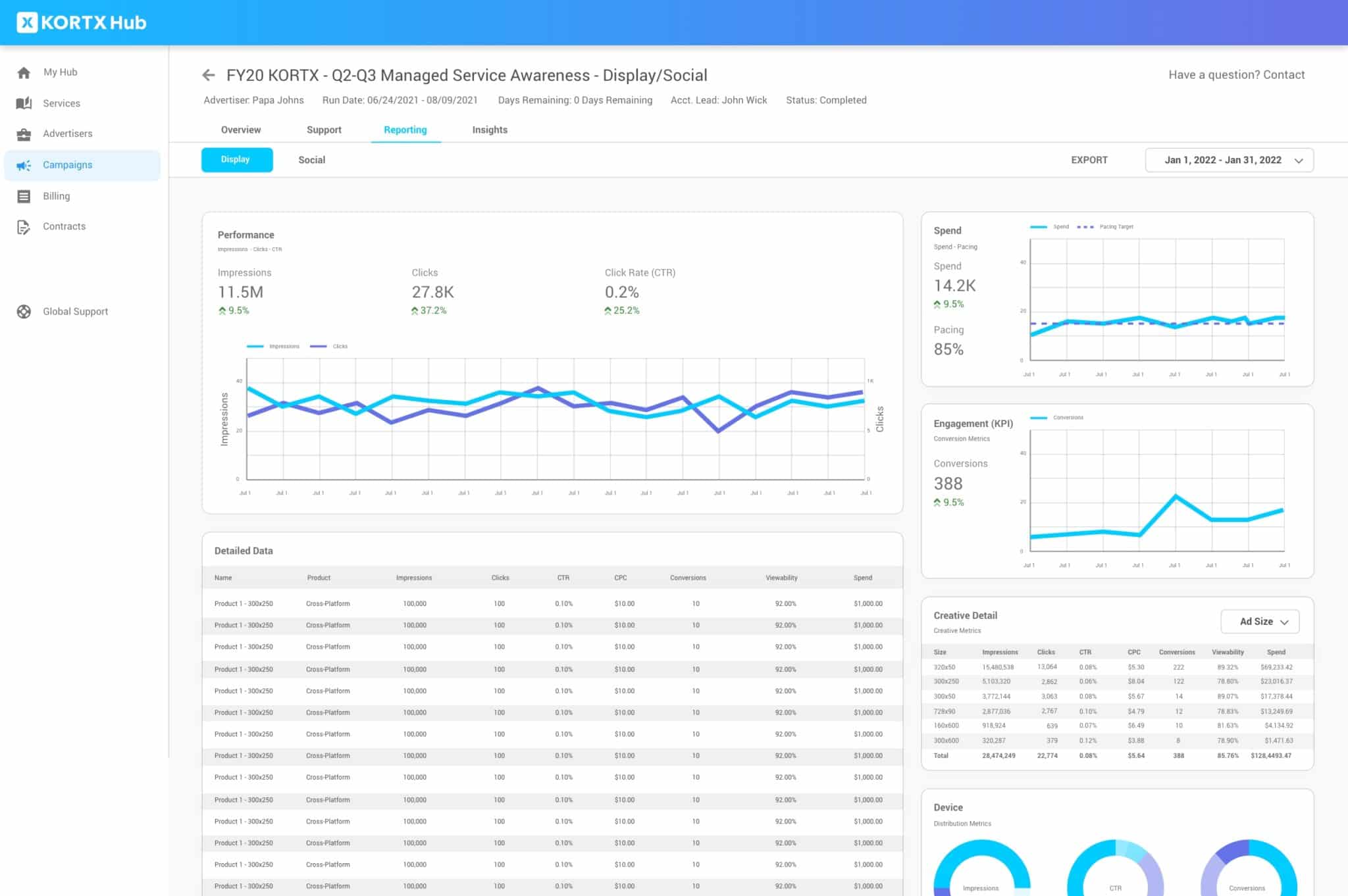 Get started
Supercharge your marketing.
Not quite sold? Ask us about our jumpstart program. We'll get advanced segmenting and insights up and running so you can try before you by.
Contact Us