Who we are
Silicon Valley creates startups and companies like water. And that's why so many of them make you skeptical. Not Detroit.
Hustle
Every company that starts here, that makes it here, has drawn that water from stone.
This city is a crucible. Nothing comes easy here. The people who build a company in Detroit must do so because they're driven to succeed. To engineer. Tuning and optimization is in our blood. An understanding of the components and pieces of the supply chain, how all the pieces add to the whole—every factory, plant, part, and assembly line teaches a different lesson than the hand-waving magic of Silicon Valley. Every business that rises does so through passion, process, and will. Not magic. The parts matter. The steps are important.
That's in the heart of KORTX. In us. We've built this company. We see the work that goes into the final product. Each data point can be reassembled, tuned, optimized. And because of that, you're going to see something different from a data company in Detroit. Something better.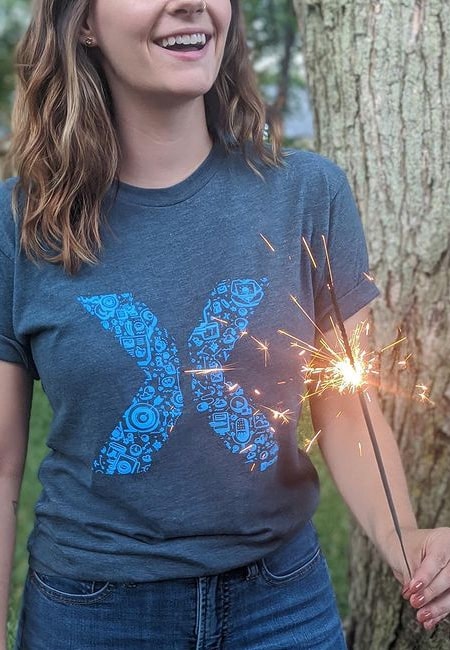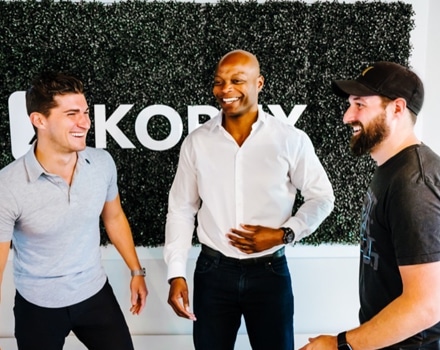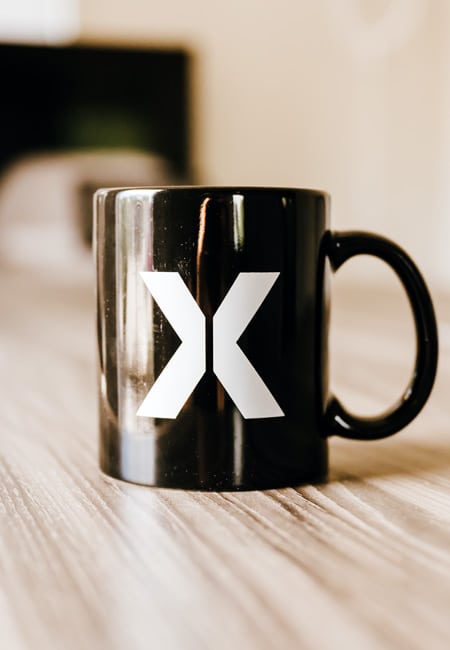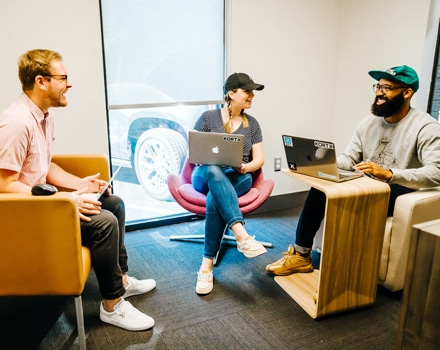 It's not magic.
It's engineering.
And it can be taught.
We can teach you.
Talent
Meet our team
We don't see ourselves as a media and technology company. Maybe a personalized experience collaboration. A brand concierge. Your liaison to your customer—each and every one, consumer or brand—so we can present the most refined message and content to them. And we do that through data: every number, dashboard, optimization, and conversion funnel.